After last week's government announcement, it appears we can start to get somewhat excited about away days with fans' return to grounds seemingly set in stone for the summer.
The early trains, the busy pubs, the packed out away end – I can't wait. I'm sure you can't either, as will anyone else reading this!
But – in League Two – which are the fanbases that make the most noise on their travels? Bolton? Oldham? Forest Green? At FanHub, we're on a mission to find the best fans through our app.
Here are my thoughts on the loudest away fans in League Two. Agree? Disagree? Let me know in the comments below.
Oldham Athletic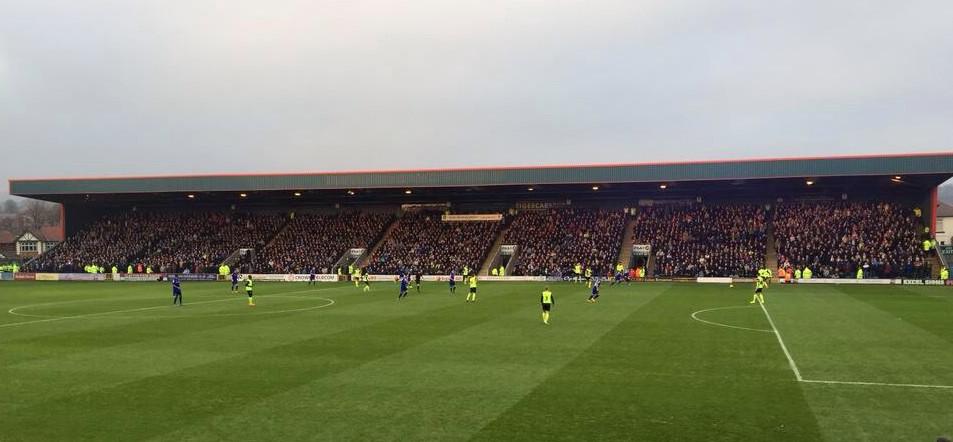 Oldham's ratio is fans they get at home to those they take away is very impressive – but, equally so, is the amount of noise they can make on the road.
I've seen Latics fans away from home a few times – and they've been a class act in each. Yes, they do sometimes have a drum – which will put a lot of people off – but even without it they can make a racket.
Back in 2019, 4000-odd Latics travelled down to the capital for their FA Cup tie with Fulham at Craven Cottage, arguably one of the best away followings in lower league history – seeing their side win both on the pitch, but also making one hell of a noise off of it and silencing the home crowd.
Credit to you, Oldham fans!
Tranmere Rovers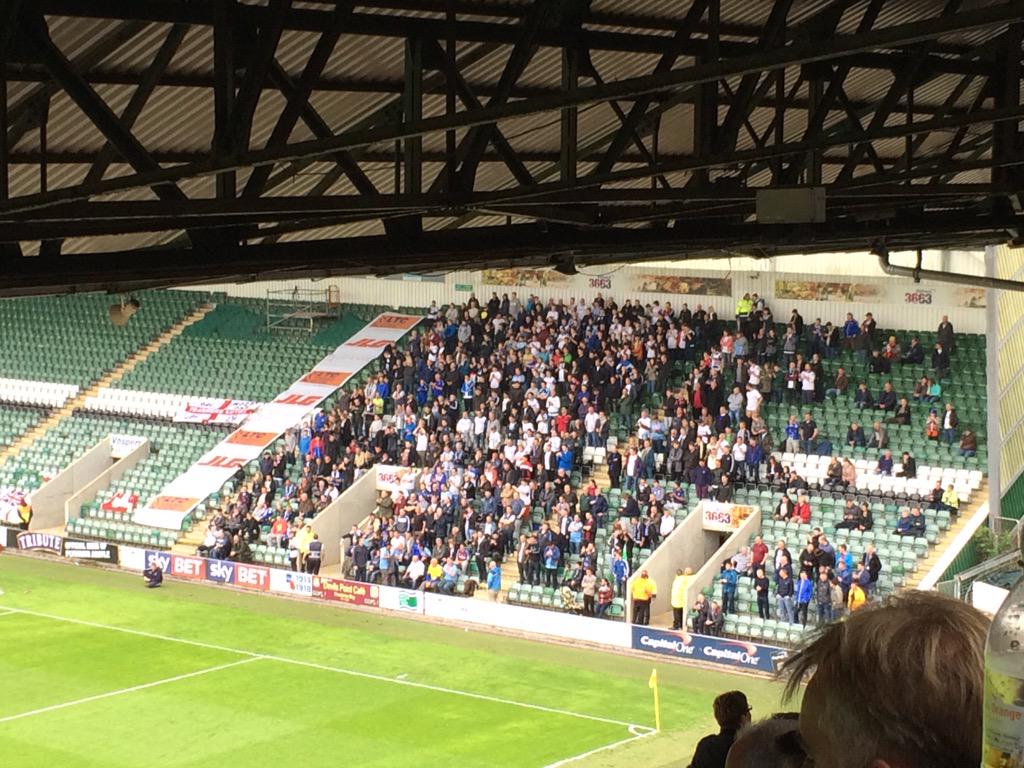 It'd be criminal to not include the Super White Army on here.
Credit to them – both home and away, Tranmere fans are magnificent. Their famous Tequila chant, coined a few years ago, is also somewhat iconic, and it could be argued they deserve a spot purely for this…
It was a shame to see the Wirral side drop out of League One season – but great to see that their team are back firing again, and we can't wait to see their fans once they're allowed back into grounds.
Thumbs up for travelling Tranmere fans.
Port Vale
This'll be the choice that maybe throws a few people – but Vale aren't a bad shout at all.
At home, Vale fans maybe aren't the loudest – completely understandable given the sheer size of the Wembley of the North, a ground many of you said we missed out in our 5 Best League Two Stadiums article a few months ago.
But, away from home, my word they can make themselves heard.
Back at the start of 2020 – before the whole world went upside down – 8000 Vale fans made the short trip up to Manchester to play City in the FA Cup, putting in another magnificent showing for lower league football.
But it's not just on the big occasions they show up. Travelling Vale fans can regularly outsing their home counterparts and make a real noise.
Our resident Crewe Alex fan Russ might have something to say about this one – but he'll struggle to change my mind. Vale are a decent bunch on their travels. Keen to know your thoughts?
Bolton Wanderers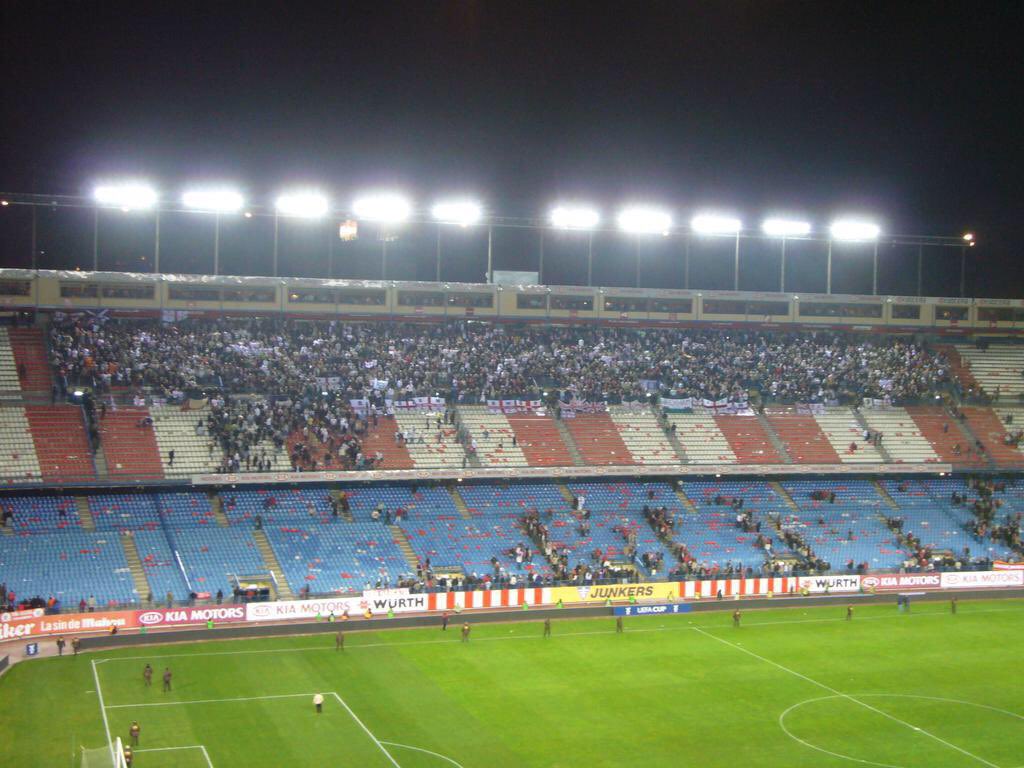 It wouldn't be a League Two 'best fans' list without including Wanderers.
Bolton in League Two is, frankly, a bonkers idea for me. Having been born since the turn of the millennium, they were a mid-table Premier League outfit that made an odd appearance in Europe whilst I was growing up. Now, they've swapped Madrid for Morecambe (but.. shh… give me a League Two away by the seaside any day).
Despite their team's troubles on it, though, Trotters fans certainly haven't let themselves down off of it by being the twelfth man all the way.
Away from home, they put in some magnificent performances in the stands. One of the best over recent years came at Bury, thousands flocking to and taking over Gigg Lane back in 2016 for a local derby game.
With their current form, though, will we ever see an away Bolton following in League Two? Who knows.
Bradford City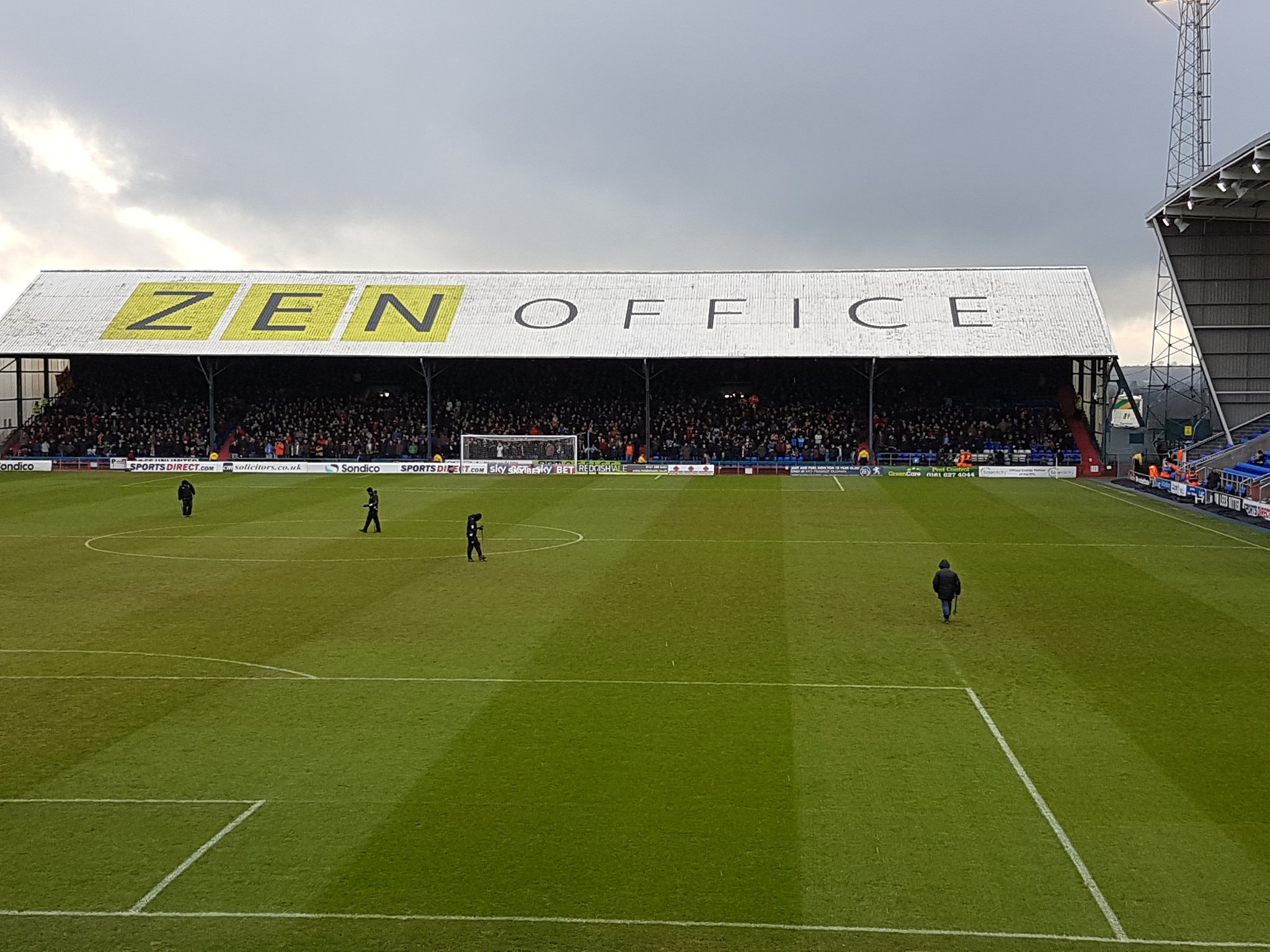 The Bantams are another club who, frankly, don't deserve to have dropped as low as this level.
Away fan home, their fans can be simply brilliant. Lots of colour, plenty of noise, and great numbers. Thanks to their location, they maybe don't have to often travel too far – but, even when they do, looking at the picture above, it doesn't stop them going in good numbers.
Obviously, their most notable day out will be THAT trip to Chelsea back in 2015. Just over 6000 Bantams were backing their team that day, and comfortably outsung the 40,000 odd Stamford Bridge crowd.
A club certainly fit for League One – if not the Championship – and it won't be long at all before they're back where they belong.
So, there we have it. The five loudest sets of away fans in League One. Agree? Disagree?
There were plenty of teams that nearly made the cut. The likes of Exeter City, Carlisle United, and Mansfield Town were all only narrowly crossed off on my rough version.
I'd be interested to hear your thoughts, though. Make sure to Tweet us in on @FanHub_Football, or to drop a comment in the section below!